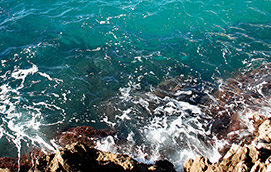 ---
Many Californians did well last year to save water by taking shorter showers, fixing water leaks, and reducing irrigation. But not all cities were able to meet Mr. Brown's conservation goalsso we have California Drought....
Each week, we email you our newsletter, which is full of great tips, advice, and important information.
We deliver the inside info directly to your email inbox about new products and special offers at Friends of Water.
You can unsubscribe at any time. We never sell your email address!