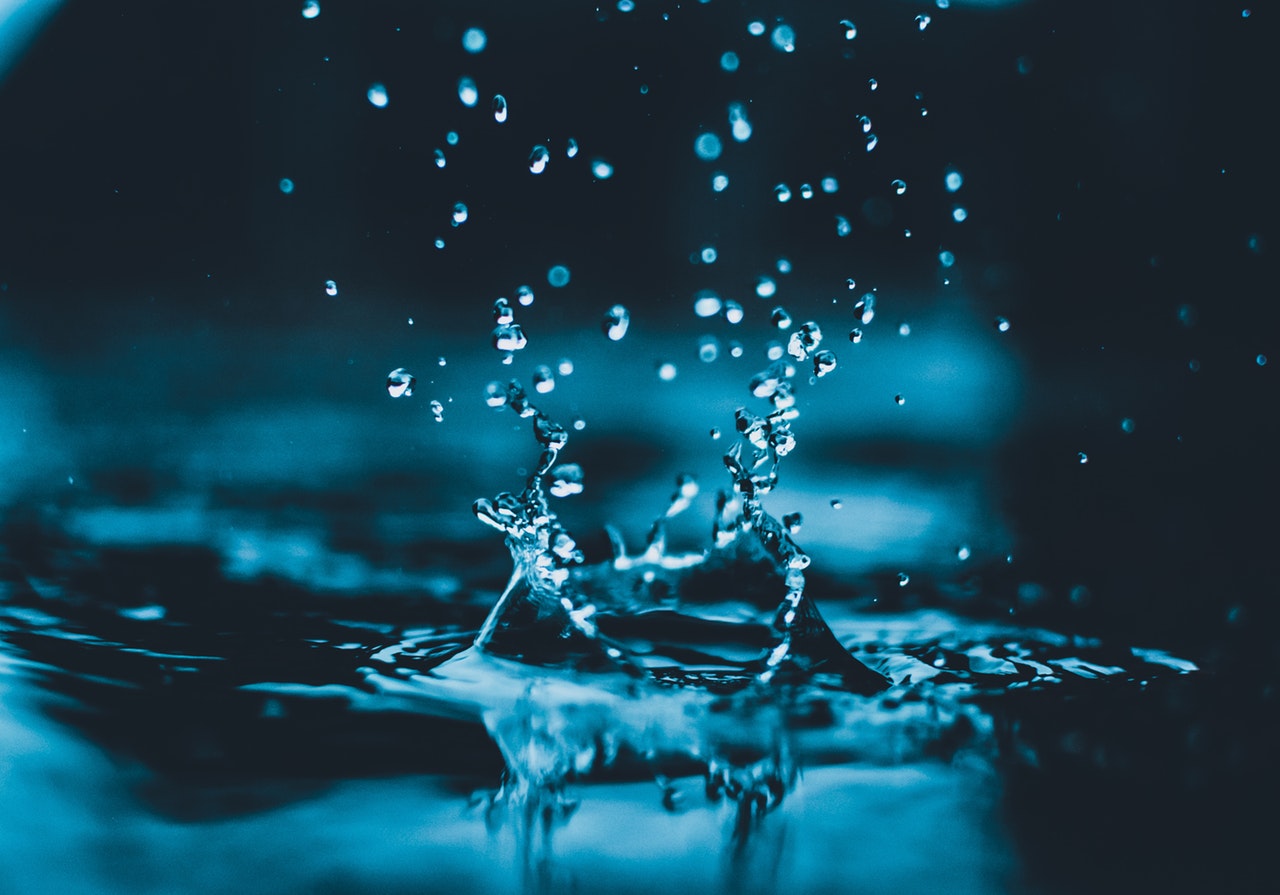 ---
New research from the Massachusetts Institute of Technology shows that Asia, a country populating about 1 billion people, could be without water in 2050. The group of researchers say that Asia's water needs are...
Each week, we email you our newsletter, which is full of great tips, advice, and important information.
We deliver the inside info directly to your email inbox about new products and special offers at Friends of Water.
You can unsubscribe at any time. We never sell your email address!