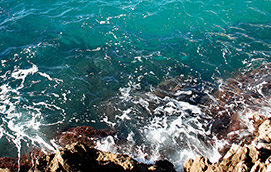 ---
Radiation Water Filters                               Remove Radiation       For general information about water filtration and filters: water filter info.                                    ...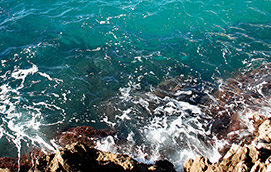 ---
Although cooling clothes have been available for some time, it was in the summer of 2010 that awareness took a big jump, and many more people started wearing this type of clothes to stay...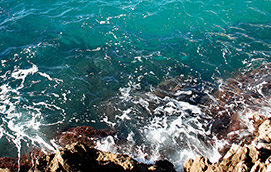 ---
This line is endlessly repeated by individuals and all over the web.  Don't believe it. Reverse osmosis is a fairly effective way to separate contaminants from the water you want to use.  Membranes allow pure...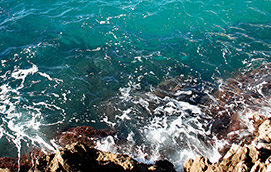 ---
This wide-spectrum water filter has more filtration capacity than others, for better and longer filtration. Replace the cartridge just once a year to assure continued effective filtration across the spectrum.  This kitchen water filter...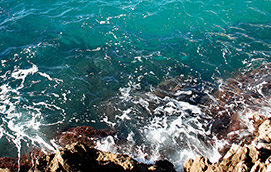 ---
The water cycle, also known as the hydrologic cycle or H2O cycle, describes the continuous movement of water on, above and below the surface of the Earth. Water can change states among liquid, vapour, and ice at various places in the water cycle....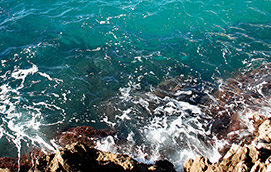 ---
The world's largest water lilies are blooming in a tropical greenhouse at London's Kew Gardens.  In nature, the largest water lily type, Victoria Amazonica, is found in shallow freshwater lakes in the Amazon basin. ...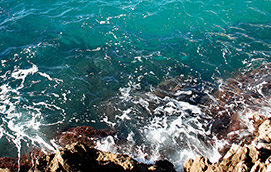 ---
In recent times a growing number of municipalities are adding ammonia to the water supply.  They are doing this for two reasons.  One is in recognition of some scientific study results that suggest chlorine is carcinogenic. ...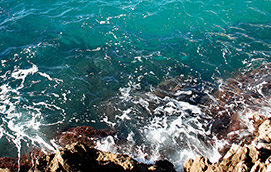 ---
This water filter has more filtration material than others for better and longer filtration. These filters are available in 2-canister, 3-canister, and even when needed 4-canister configurations.  (A 4-canister filter is 2 2-canister units...
Each week, we email you our newsletter, which is full of great tips, advice, and important information.
We deliver the inside info directly to your email inbox about new products and special offers at Friends of Water.
You can unsubscribe at any time. We never sell your email address!