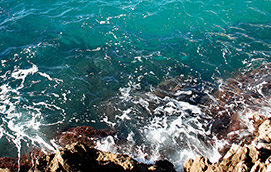 ---
One of our readers, named Shira, sent some comments a few days ago, mostly focused on Hydrolic Fracturing (fracking). She wrote this: "Maude (Maude Barlow, as reported on our site) pointed out that "Right...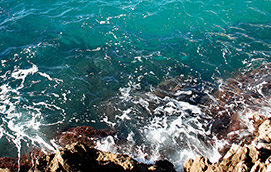 ---
The news is that the EPA, as a result of the recent chemical spills in West Virginia may speed up their planned regulatory changes to set a higher bar for water suppliers. There's no...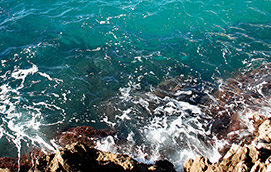 ---
According to a study released this month, hydraulic fracturing (fracking) and other types of gas and oil extraction can leave increased levels of contamination in streambeds downstream.  Included in these are the creation of...