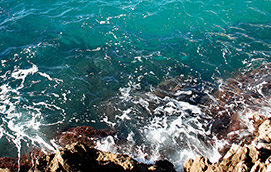 ---
Tips for Staying Cool. Avoid Heat Stroke. Stay Cool. Avoid Heat Stroke. Get ahead of it:  Avoid heat stroke incidents. Heat stroke is more serious that being over-heated or having heat exhaustion. Once you...
Each week, we email you our newsletter, which is full of great tips, advice, and important information.
We deliver the inside info directly to your email inbox about new products and special offers at Friends of Water.
You can unsubscribe at any time. We never sell your email address!