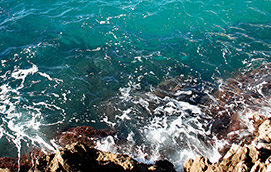 ---
As the water crisis in Flint, Michigan continues, the education system is now a big concern for parents and teachers. Npr.org says that, "The percentage of children age 5 and under with elevated levels...
Each week, we email you our newsletter, which is full of great tips, advice, and important information.
We deliver the inside info directly to your email inbox about new products and special offers at Friends of Water.
You can unsubscribe at any time. We never sell your email address!