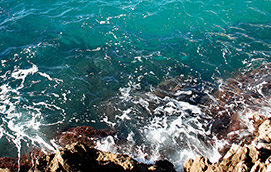 ---
Still the talk of the news, Flint's residents are unsatisfied with the current lead pipes used to deliver drinking water to their homes. Who would blame them? Changing the source of water that flows...
Each week, we email you our newsletter, which is full of great tips, advice, and important information.
We deliver the inside info directly to your email inbox about new products and special offers at Friends of Water.
You can unsubscribe at any time. We never sell your email address!