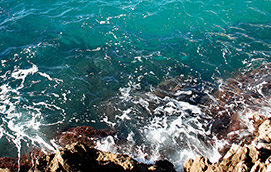 ---
California is not the only place yearning for rain and snow fall. In Chile, Santiago city, which consists of 7 million people, is experiencing its driest year since 1996. The Andes mountains supply most...
Each week, we email you our newsletter, which is full of great tips, advice, and important information.
We deliver the inside info directly to your email inbox about new products and special offers at Friends of Water.
You can unsubscribe at any time. We never sell your email address!