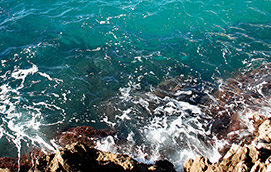 ---
Tips for Staying Cool. Avoid Heat Stroke. Stay Cool. Avoid Heat Stroke. Get ahead of it:  Avoid heat stroke incidents. Heat stroke is more serious that being over-heated or having heat exhaustion. Once you...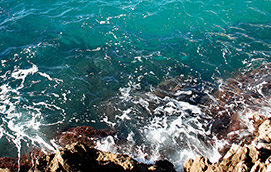 ---
We just heard of a new use for the phase-cooling cool vests:  To put under a costume, like a mascot outfit.  Great idea.  They are bulky, but if you've ever worn one of those...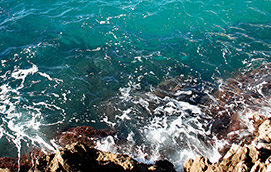 ---
Although cooling clothes have been available for some time, it was in the summer of 2010 that awareness took a big jump, and many more people started wearing this type of clothes to stay...