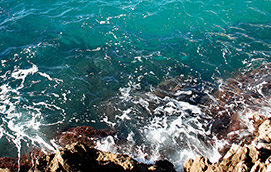 ---
Residents of Newburgh, New York, have been struggling with poverty and crime for years, but as of last year they've been faced with a new challenge: their tap water may have exposed them to...
---
The brain-damaging metal lead, continues to pose threats to public water systems and their users throughout the United States. chicago's water supply has high level of lead, This last summer, thousands of Chicago residents...
---
Researchers may have found a solution for California's water woes. Beneath California's Central Valley there lies precious groundwater reservoirs waiting to be extracted. Water Solution proposed by New research published in the journal PNAS...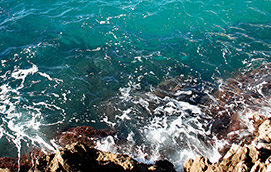 ---
A shocking report from the Natural Resources Defense Council (NRDC) showed that in 2015, 18 million Americans received drinking water from systems that exceeded safe levels of leada and have Lead Contamination (pbs.org) 'The research...
---
Residents of Galesburg, Illinois, have been alarmed that much of the city's tap water has been exceeding federal lead standards since 2004 now Contaminated With Lead. According to the Chicago Tribune, Knox County city...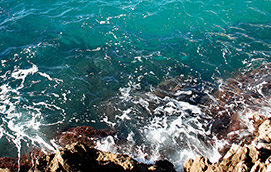 ---
The Environmental Protection Agency (EPA) recently reported that only nine U.S. states have safe levels of lead in their water supply. These states include Alabama, Arkansas, Hawaii, Kentucky, Mississippi, Nevada, North Dakota, South Dakota...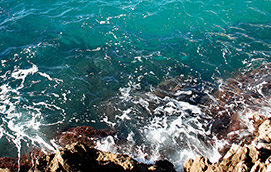 ---
USA TODAY announced that an investigation across 50 states found almost 2,000 water systems have had high levels of lead contamination for the past four years. The news article also stated a staggering fact...
---
Health Emergency in Hoosick Falls Hoosick Falls, N.Y., is a small village of about 3,500 people, whose water was recently found with high levels of perfluorooctanoic acid (PFOA), a toxic chemical linked in some...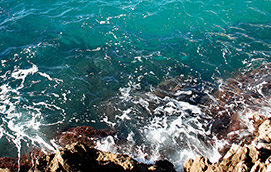 ---
Replacement of the old lead pipes in Flint are to begin this month so that the community can have access to clean water as soon as possible. The state legislature may approve funding for the...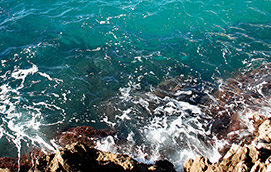 ---
Does my drinking water at home contain lead? This is a good question to ask yourself, if you aren't sure of the answer. Up to 20% of Americans' lead exposure comes from drinking water...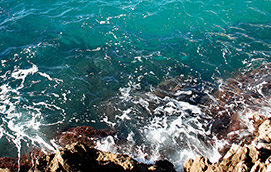 ---
In January 2016, The House overturned Obama's water rule, known as the "Clean Water Act",  that would've given federal authority over small waterways in the US. The Senate aims to block the Environmental Protection...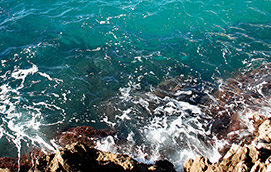 ---
Here's some helpful information from, "Ask Well."   Health questions answered by Times journalists and experts. Should you filter your water? The short answer is yes. While the Environmental Protection Agency regulates municipal tap water and...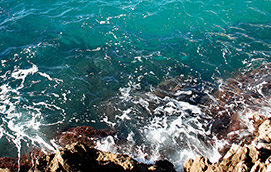 ---
NBC News shared an article about The Environmental Protection Agency setting a new federal rule to protect wetlands and more than half the nation's streams, "despite a court ruling that blocked the measure in 13 central...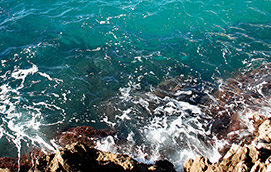 ---
The water cycle, also known as the hydrologic cycle or H2O cycle, describes the continuous movement of water on, above and below the surface of the Earth. Water can change states among liquid, vapour, and ice at various places in the water cycle....