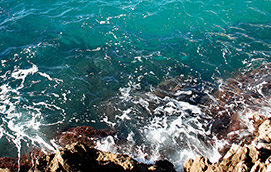 ---
We're just back from attending the Water Quality Association's Annual Trade Show.  We found some new products that we'll add to our online store soon.  However, we remain convinced that the lines of filters...
Each week, we email you our newsletter, which is full of great tips, advice, and important information.
We deliver the inside info directly to your email inbox about new products and special offers at Friends of Water.
You can unsubscribe at any time. We never sell your email address!