---
San Jose residents earned their right to reduce water conservation limits this summer and throughout the year due to the terrific accomplishments their community made to save water by 27 percent in 2015. As...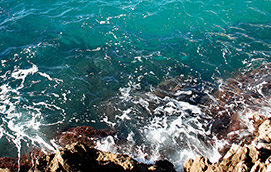 ---
In response to California reaching its fifth year of drought, Gov. Jerry Brown has decided to make some water restrictions permanent. This includes banning wasteful practices like hosing sidewalks and washing cars with hoses...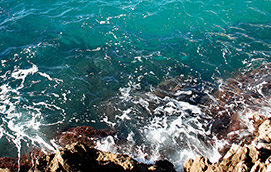 ---
"The National Weather Service has predicted a 95% chance of El Niño continuing throughout the winter." The Los Angeles Times article says that experts predict storms for Southern California beginning in the upcoming months....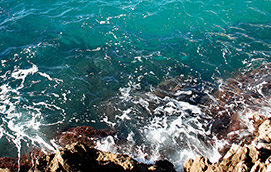 ---
According to the article posted by FENIT NIRAPPIL, Associated Press, the month of February was the worst month for California's water conservation since last summer, despite the horrendous effects of the drought state-wide. The...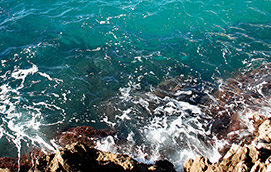 ---
The latest news on California's drought is that Gov. Jerry Brown and Legislative Leaders have passed a bill that will help devastated communities in two ways: 1) $1 billion in funding will be used for drought relief,...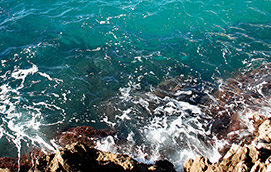 ---
The latest news about California entering its fourth year of drought is that many farmers (and thus everyone in the States who eats produce) will be widely affected. According to a CNBC Agricultural article...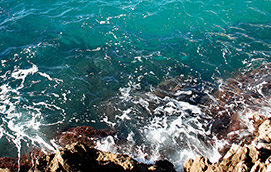 ---
1. Shorten your shower by a minute or two and you'll save up to 150 gallons per month. 2. Time your shower to keep it under 5 minutes. You'll save up to 1,000...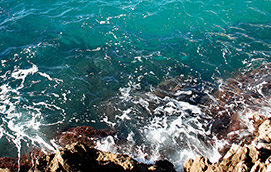 ---
#1. When washing dishes by hand, don't let the water run. Fill one basin with wash water and the other with rinse water. #2. Designate one glass for your drinking water each day,...