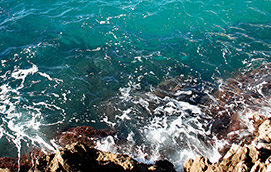 ---
Even though California received almost no rain in January, which is normally the wettest month of the year, the state is allowing oil companies to dump waste-filled and chemically dangerous water into underground drinkable water...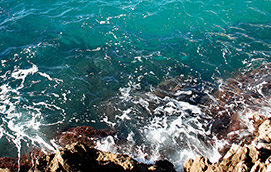 ---
Studies recently found that kids in some New York City public schools drank water almost three times more often after water dispensers were installed near their lunch lines. The author of the study said...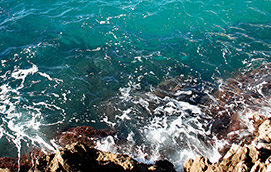 ---
According to a new analysis that was made possible by NASA space and airborne measurements, the state of California will need about 11 trillions gallons of water to recover from its ongoing drought. That's a...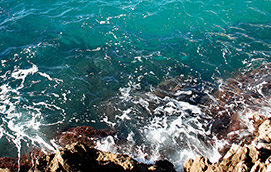 ---
The California Emergency Drought Relief Act of 2014 passed a bill for California's drought this December. Following the vote, Rep. Valadao, along with other cosponsors Reps. released a statement calling the drought a natural disaster that...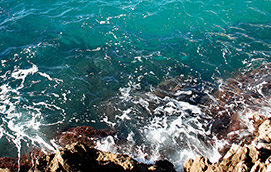 ---
The San Diego California City Council has decided to recycle waste water, making it pure to use for drinking water again.  This is one example of steps California cities are taking to address the...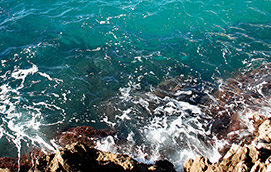 ---
#1. When washing dishes by hand, don't let the water run. Fill one basin with wash water and the other with rinse water. #2. Designate one glass for your drinking water each day,...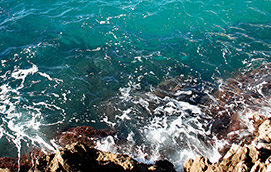 ---
Nearly 1 Billion people around the world survive on just 4 liters of water for cooking, cleaning, bathing…for everything. Could you? We recently saw this very inspiring video online about a challenge to raise...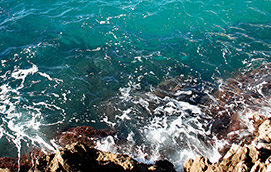 ---
1. Even though the daily recommended amount of water for an adult to drink per day is eight cups, not all of this water must be consumed in the liquid form. Nearly every food...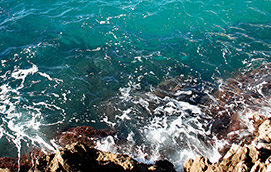 ---
In Detroit yesterday, control of the Detroit Water & Sewage Departement moved back to the mayor's office. Control had been in the hands of the emergency manager.  Under that unelected manager's control, the city...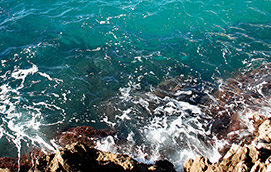 ---
It's time to acknowledge that we need to plan for actual water supply conditions, and stop treating shortages as exceptional events. For some excellent perspective on Water Management, check out this page at WhollyH2o.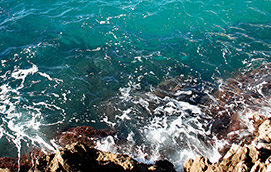 ---
San Francisco needs to repair a critical 19-mile stretch of pipe bringing water to the Bay Area from Hetch Hetchey.  The pipe is at risk of collapsing.  The pipes also carry the main supply...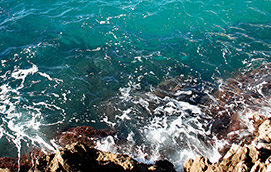 ---
Former US Senator Bob Graham stated that turning over state waters to private organizations would cause considerable damage to the Everglades and result in Florida losing control over thousands of acres of wetlands. "There's...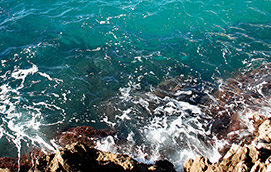 ---
At Friends of Water we've been sharing info about these issues for several years.  Now the current issue of Discover magazine's cover story is "Water Wars: The coming battle over Earth's most precious resource."...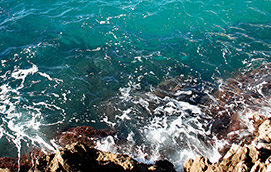 ---
Recycling waste water is a technique being used in a growing number of American cities.  It has been used in Australia also. The Groundwater Replenishment System in Orange County California takes already-treated waste water from...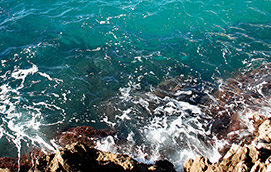 ---
Aquarion Water Co., the largest investor-owned water utility in New England, has been buying dozens of water systems and several small companies recently.  The industry is consolidating, eliminating small operators that don't have the...