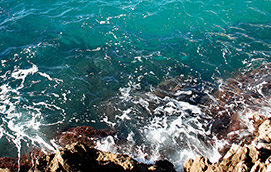 ---
Residents in Gardena, CA are unhappy and unsatisfied with the smelly black water coming out of their home taps. The Golden State Water Company held a public meeting to address the issue and residents brought...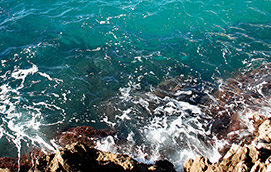 ---
We're delighted to share the voice of Gary Griggs, from an article in the Santa Cruz Sentinel.  Gary clearly explains the costs – direct and indirect financial – and costs to the environment of...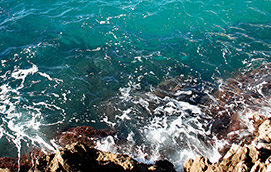 ---
Occasionally we hear from someone:  "We Mostly Drink Bottled Water." Well please stop!  (Unless you are using the filtering water bottles we sell.)      All this bottled water has created many major problems.  We'll list...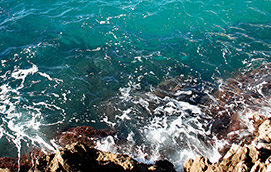 ---
Studies recently found that kids in some New York City public schools drank water almost three times more often after water dispensers were installed near their lunch lines. The author of the study said...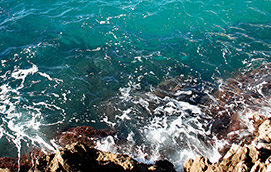 ---
A few weeks ago my husband and I and our 9 month old baby traveled to Vancouver, BC to visit family and friends. Normally we live in Northern California and have access to delicious...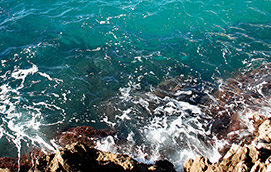 ---
The wide-spread use of bottled water is a major ecological problem.  Now a company is using branding and celebrity endorsement to make bottled water seem cooler to kids.  Hopefully most of today's younger people...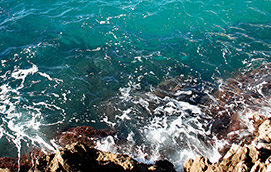 ---
There is a small but growing trend at colleges and universities to ban the sale of bottled water.  Water stations with an additional spigot to make it easy to refill usable bottles are also...