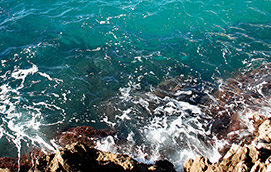 ---
A new invention called CloudFisher, is a project designed to collect condensed fog and transport it into potable water for rural areas in southwest Morocco. A CloudFisher set up is a series of tall...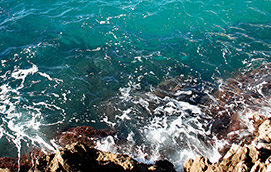 ---
ACWA (Association of California Water Agencies) is working on a new policy to help California cope with the changes from its fourth year of drought. California's continually changing climate and risk of destructive...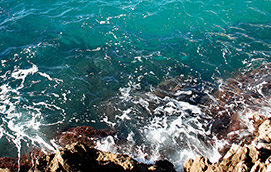 ---
The latest news about California entering its fourth year of drought is that many farmers (and thus everyone in the States who eats produce) will be widely affected. According to a CNBC Agricultural article...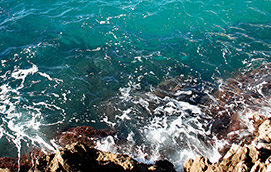 ---
According to State officials, with the drought persisting, water agencies can expect only 10 percent of their full amounts of water next year through the canals and pipelines of the State Water Project. Mark...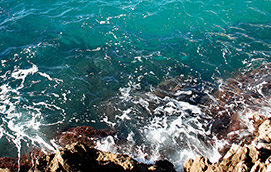 ---
My husband and I and our 10 month old son live in Northern California. Our family and friends who live out of state are always asking us about the current drought and how we've...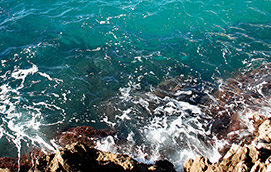 ---
10 Ways to Save Water in the Garden 1. Design your garden to be beautiful using plants that require less water. 2. Set a kitchen timer when watering your garden with the hose as...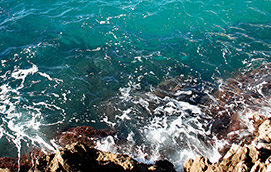 ---
1. Shorten your shower by a minute or two and you'll save up to 150 gallons per month. 2. Time your shower to keep it under 5 minutes. You'll save up to 1,000...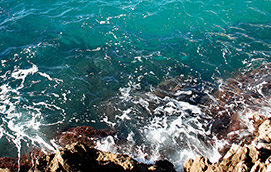 ---
#1. When washing dishes by hand, don't let the water run. Fill one basin with wash water and the other with rinse water. #2. Designate one glass for your drinking water each day,...