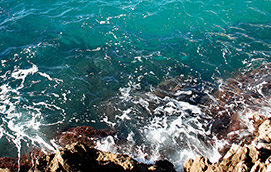 ---
According to the article posted by FENIT NIRAPPIL, Associated Press, the month of February was the worst month for California's water conservation since last summer, despite the horrendous effects of the drought state-wide. The...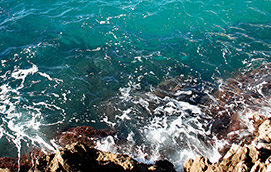 ---
Let's get to it.  The time is past when we can be nonchalant about wasting water.  A little or a lot isn't the bigger issue.  That we stop wasting any of it is.  When...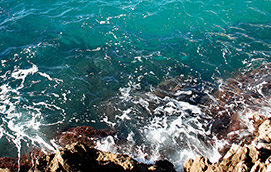 ---
ACWA (Association of California Water Agencies) is working on a new policy to help California cope with the changes from its fourth year of drought. California's continually changing climate and risk of destructive...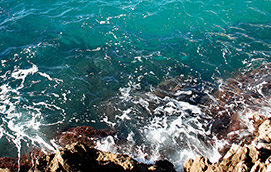 ---
The latest news on California's drought is that Gov. Jerry Brown and Legislative Leaders have passed a bill that will help devastated communities in two ways: 1) $1 billion in funding will be used for drought relief,...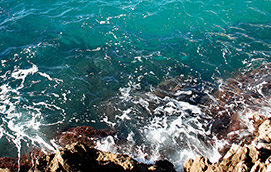 ---
The latest news about California entering its fourth year of drought is that many farmers (and thus everyone in the States who eats produce) will be widely affected. According to a CNBC Agricultural article...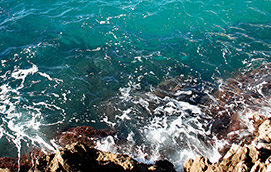 ---
According to a new analysis that was made possible by NASA space and airborne measurements, the state of California will need about 11 trillions gallons of water to recover from its ongoing drought. That's a...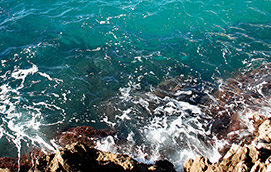 ---
According to State officials, with the drought persisting, water agencies can expect only 10 percent of their full amounts of water next year through the canals and pipelines of the State Water Project. Mark...