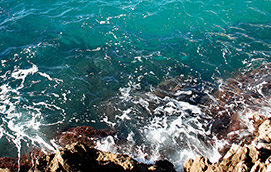 ---
It has been reported by the LA Times that the Los Angeles River and its recreation sites popular to the public, are contaminated with high levels of harmful bacteria. An environmental group called Heal...
---
According to cbslocal.com, there has been an increase in boil-water notices throughout the U.S., particularly in Texas. The Texas Commission on Environmental Quality stated that Fourteen Texas cities with populations exceeding 100,000 have undergone...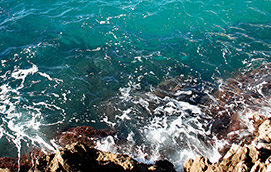 ---
Due to cold weather in Bradford, PA, a major water main break occurred at The University of Pittsburgh last Tuesday. According to the wgrs.com article on the event, "An estimated 18,000 people have been affected...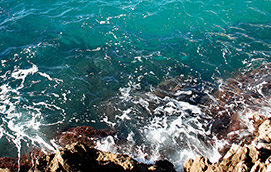 ---
In Detroit yesterday, control of the Detroit Water & Sewage Departement moved back to the mayor's office. Control had been in the hands of the emergency manager.  Under that unelected manager's control, the city...