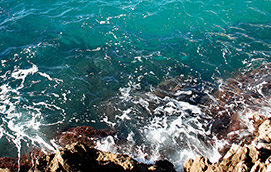 ---
Some people call us up at Friends of Water terribly concerned about chloramine in the water – but question why our individual filters aren't certified by the NSF.  (It is fewer people each year,...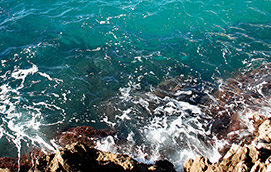 ---
We think it's kind of funny how we get some calls from people who strongly proclaim that they don't trust the governmental agencies who oversee and manage their water supply.  They don't believe the...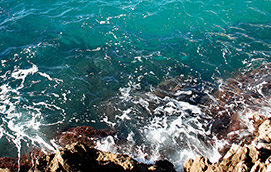 ---
The EPA announced plans to set stricter limits on 4 contaminants found in drinking water and believed to cause cancer. The new rules on these four contaminants will be in place within the next year....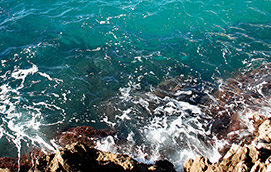 ---
Friends of Water was founded to save, filter, and celebrate water.  Our customers have let us know that what they are most interested in is water filtration.  It's a complex issue, and many appreciate...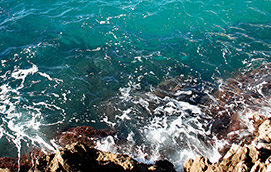 ---
There is a small but growing trend at colleges and universities to ban the sale of bottled water.  Water stations with an additional spigot to make it easy to refill usable bottles are also...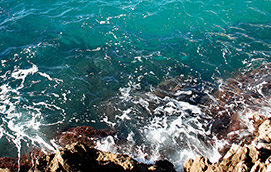 ---
The answer depends on your situation. If you are on municipal water, then there really are only two questions you need to get answered to be able to select the best water filter. 1....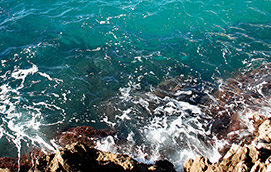 ---
In a potential setback for efforts by the Santa Clara Valley Water District and the city of San Jose to expand the use of recycled water in Silicon Valley, tests found that trace amounts...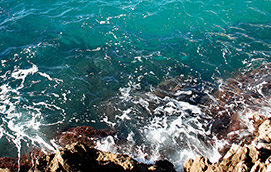 ---
The number of alternatives and claims about water filtration – particularly on the internet – can be befuddling.  Lots of folks would just like to get good filtration without having to get a degree...
---
Whole Apartment Filters As more people are becoming aware and concerned about the chemicals both intentionally and (perhaps) unintentionally in our water, we've been hearing from more people looking for a "Whole Apartment" or...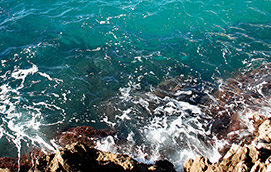 ---
This line is endlessly repeated by individuals and all over the web.  Don't believe it. Reverse osmosis is a fairly effective way to separate contaminants from the water you want to use.  Membranes allow pure...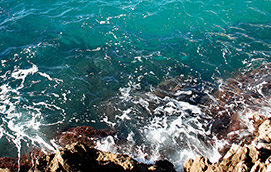 ---
This wide-spectrum water filter has more filtration capacity than others, for better and longer filtration. Replace the cartridge just once a year to assure continued effective filtration across the spectrum.  This kitchen water filter...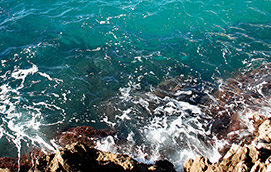 ---
This water filter has more filtration material than others for better and longer filtration. These filters are available in 2-canister, 3-canister, and even when needed 4-canister configurations.  (A 4-canister filter is 2 2-canister units...