---
In recent years there have been a growing number of more widely-distributed news stories pointing out the large number of new contaminants in our drinking water, including chemicals and hormones.  While no water filter company...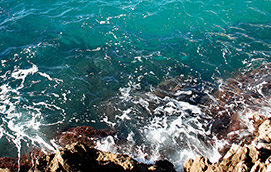 ---
There is no doubt that fluoride has gotten a bad rap with many. Drinking it is definitively a bad idea. It has already been proven that it is bad for babies. In addition, fluoride...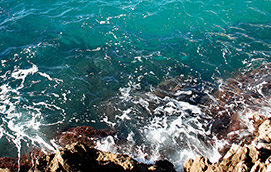 ---
Water filters are incredibly important to our health.  Drinking water is so natural in a lot of cases that most people don't think of what is in the water that is slipping its way...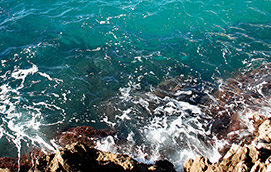 ---
When we started Friends of Water in January 2006, we started providing information and products to Save, Celebrate & Filter Water.  We thought that the greatest demand would come for information and products to...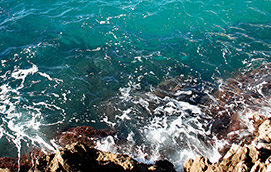 ---
This water filter has more filtration material than others for better and longer filtration. These filters are available in 2-canister, 3-canister, and even when needed 4-canister configurations.  (A 4-canister filter is 2 2-canister units...