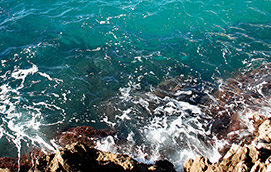 ---
There is no doubt that fluoride has gotten a bad rap with many. Drinking it is definitively a bad idea. It has already been proven that it is bad for babies. In addition, fluoride...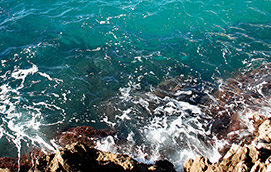 ---
Water filters are incredibly important to our health.  Drinking water is so natural in a lot of cases that most people don't think of what is in the water that is slipping its way...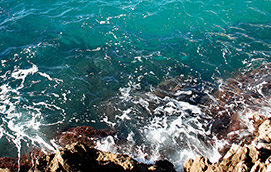 ---
Learning so much about water has caused me to reflect upon my own experiences with water throughout life. As a child I don't remember drinking water regularly, but I assume my parents gave...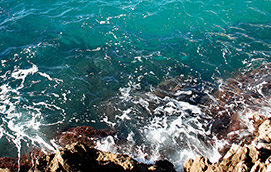 ---
When we started Friends of Water in January 2006, we started providing information and products to Save, Celebrate & Filter Water.  We thought that the greatest demand would come for information and products to...