---
Researchers may have found a solution for California's water woes. Beneath California's Central Valley there lies precious groundwater reservoirs waiting to be extracted. Water Solution proposed by New research published in the journal PNAS...
---
San Jose residents earned their right to reduce water conservation limits this summer and throughout the year due to the terrific accomplishments their community made to save water by 27 percent in 2015. As...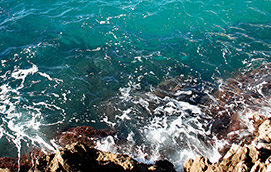 ---
In response to California reaching its fifth year of drought, Gov. Jerry Brown has decided to make some water restrictions permanent. This includes banning wasteful practices like hosing sidewalks and washing cars with hoses...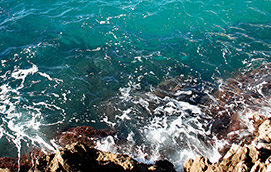 ---
ACWA (Association of California Water Agencies) is working on a new policy to help California cope with the changes from its fourth year of drought. California's continually changing climate and risk of destructive...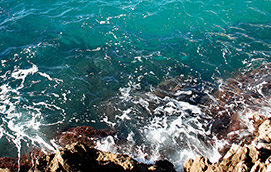 ---
According to State officials, with the drought persisting, water agencies can expect only 10 percent of their full amounts of water next year through the canals and pipelines of the State Water Project. Mark...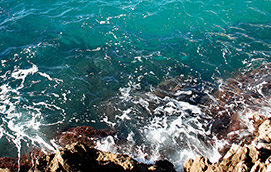 ---
My husband and I and our 10 month old son live in Northern California. Our family and friends who live out of state are always asking us about the current drought and how we've...