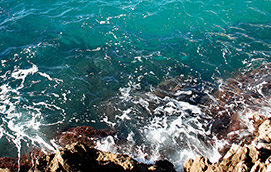 ---
Here are some excerpts from an article on health concerns related to water: What is Uranium? According to WRAL.com, Uranium is a naturally occurring element, which has been seeping at unhealthy levels into U.S....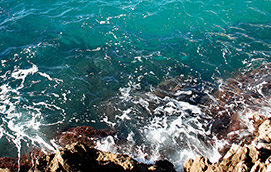 ---
"Tokyo Electric Power Co (TEPCO), which operates the plant in eastern Japan, discharged 850 tons of formerly contaminated water it had extracted from the ground near the plant into the sea, saying a filtration process...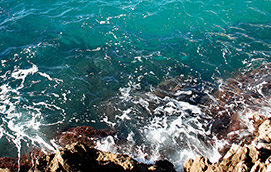 ---
As Tokyo Electric (TEPCO) proceeds with dumping radioactive water into the Pacific, radiation levels are being reported as higher than ever. Radiation has spiked to all-time highs at monitoring points in waters adjacent to the Fukushima...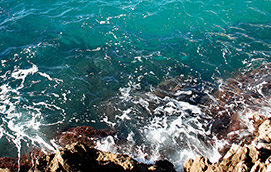 ---
This is a press release from Tokyo Electric: Press Release (May 21,2014) Commencement of Operation of Groundwater Bypass at Fukushima Daiichi Nuclear Power Station May 21, 2014 Naohiro Masuda Managing Executive Officer Tokyo Electric...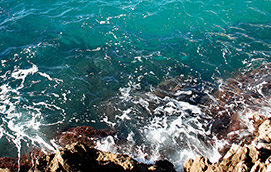 ---
According to a study released this month, hydraulic fracturing (fracking) and other types of gas and oil extraction can leave increased levels of contamination in streambeds downstream.  Included in these are the creation of...