---
The brain-damaging metal lead, continues to pose threats to public water systems and their users throughout the United States. chicago's water supply has high level of lead, This last summer, thousands of Chicago residents...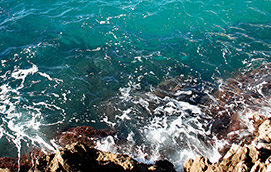 ---
A shocking report from the Natural Resources Defense Council (NRDC) showed that in 2015, 18 million Americans received drinking water from systems that exceeded safe levels of leada and have Lead Contamination (pbs.org) 'The research...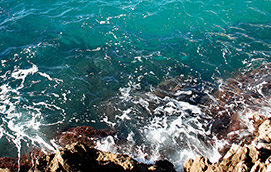 ---
LEAD IN TACOMA WATER AT HIGH LEVELS Tacoma, Washington's water system was tested and found to have high levels of lead in hundreds of customers pipes.  Test showed that 'goose-neck' water pipes are holding...