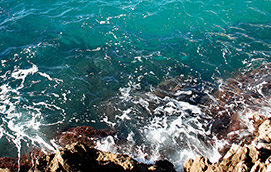 ---
Research shows that the snowfall in Sierra Nevada is at its record-lowest in over 500 years, and 2015 marked extreme conditions. Studies say that, "…global warming will reduce the amount of snow blanketing California...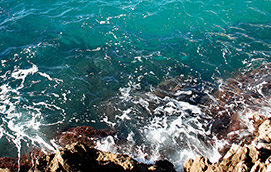 ---
Here's an interesting article about how global warming is not so much about air temperatures, but water temperatures. "The oceans absorb a thousand times more heat than the atmosphere and hold 90% of the heat...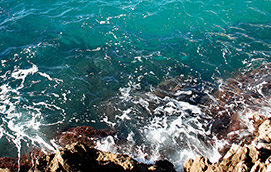 ---
The water cycle, also known as the hydrologic cycle or H2O cycle, describes the continuous movement of water on, above and below the surface of the Earth. Water can change states among liquid, vapour, and ice at various places in the water cycle....