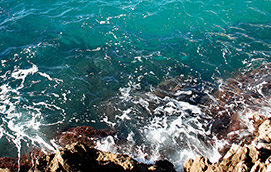 ---
More than 50 million people in the Northern United States are affected by the drought, according to the article posted by The Washington Post on April 1st. Gov. Jerry Brown is strongly announcing new...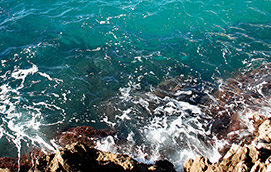 ---
ACWA (Association of California Water Agencies) is working on a new policy to help California cope with the changes from its fourth year of drought. California's continually changing climate and risk of destructive...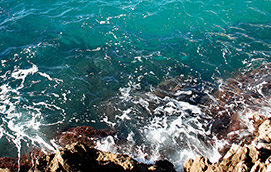 ---
The latest news about California entering its fourth year of drought is that many farmers (and thus everyone in the States who eats produce) will be widely affected. According to a CNBC Agricultural article...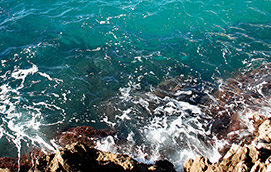 ---
The Bill & Melinda Gates Foundation is making an effort to improve sanitation in the developing world today. The new project or plant, backed by this foundation, is called the Omniprocessor. It was designed to...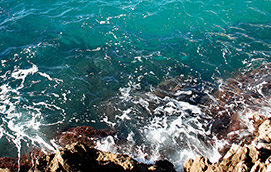 ---
According to a new analysis that was made possible by NASA space and airborne measurements, the state of California will need about 11 trillions gallons of water to recover from its ongoing drought. That's a...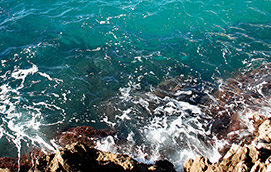 ---
Last week, our family experienced a very short time period without water. Though it was only 20 minutes long, it seemed to completely put our lives on hold. It all began with a water...