---
Researchers may have found a solution for California's water woes. Beneath California's Central Valley there lies precious groundwater reservoirs waiting to be extracted. Water Solution proposed by New research published in the journal PNAS...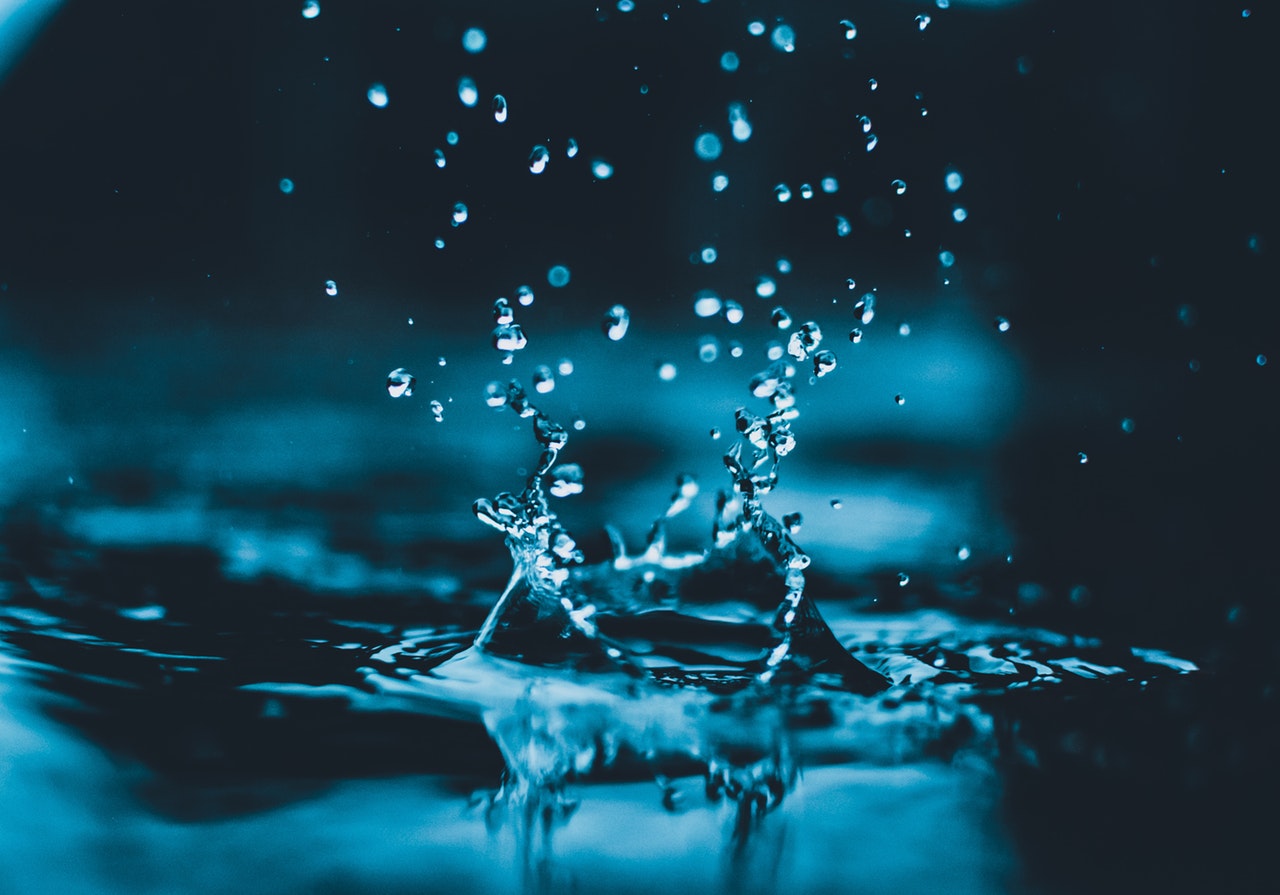 ---
The 100,000 residents of Flint, Mich., are still using bottled water for bathing and washing dishes because their tap water is still unsafe to use. Some improvement has been made, says researchers who released...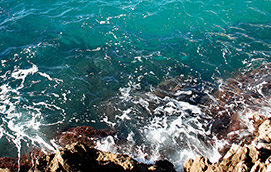 ---
ACWA (Association of California Water Agencies) is working on a new policy to help California cope with the changes from its fourth year of drought. California's continually changing climate and risk of destructive...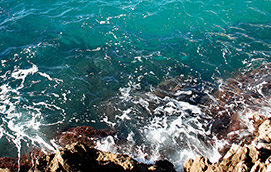 ---
Learn more about The Water Project You can now help provide clean and safe water for people, families, and children in Africa. The Water Project provides wells and other water projects for communities around...