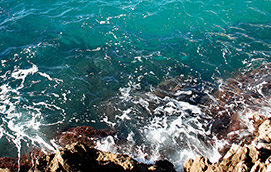 ---
According to the Mason County Press, there may be lead in some homes in the area, especially if the home has lead pipes.  As the article correctly notes, annual testing at the municipality level...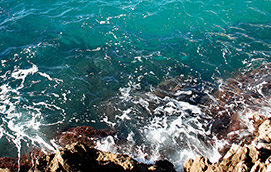 ---
Chloramine is being used more and more widely as an alternative disinfectant to chlorine.  It actually consists of chlorine with ammonia added. There are a number of health risks associated with the byproducts of...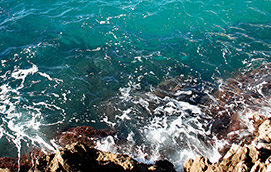 ---
Lead in drinking water can be an issue for irrigation systems that are from ancient times, because did not know what we know now about lead poisoning. The famous aqueducts in ancient Rome were...