---
The brain-damaging metal lead, continues to pose threats to public water systems and their users throughout the United States. chicago's water supply has high level of lead, This last summer, thousands of Chicago residents...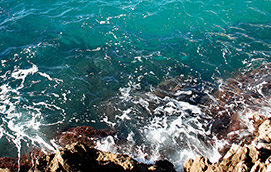 ---
Lead in New Jersey Schools,Last month in New Jersey, officials shut off water fountains to 30 different school buildings after finding elevated levels of lead in the drinking water. Annual testing found concentration levels...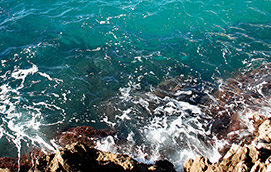 ---
Chloramine is being used more and more widely as an alternative disinfectant to chlorine.  It actually consists of chlorine with ammonia added. There are a number of health risks associated with the byproducts of...