---
In recent years there have been a growing number of more widely-distributed news stories pointing out the large number of new contaminants in our drinking water, including chemicals and hormones.  While no water filter company...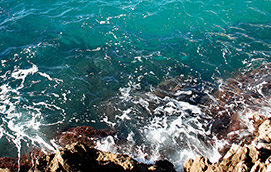 ---
Chloramines are disinfectants added to drinking water. They are formed when ammonia is added to chlorine to treat drinking water. Chloramines make it so water has longer lasting treatment. This ensures the water is...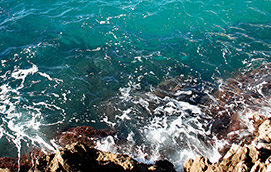 ---
There is no doubt that fluoride has gotten a bad rap with many. Drinking it is definitively a bad idea. It has already been proven that it is bad for babies. In addition, fluoride...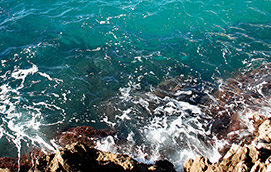 ---
Water filters are incredibly important to our health.  Drinking water is so natural in a lot of cases that most people don't think of what is in the water that is slipping its way...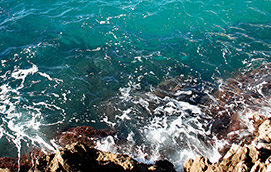 ---
Learning so much about water has caused me to reflect upon my own experiences with water throughout life. As a child I don't remember drinking water regularly, but I assume my parents gave...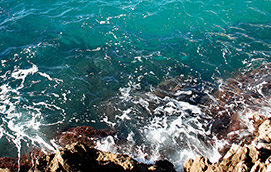 ---
After 50 years of adding fluoride to the water supply in Dallas, the city is considering stopping. Contrary to reports on the internet, persistent efforts by people opposed to fluoridation have not been successful...