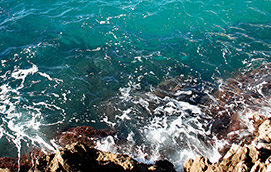 ---
Flint, Michigan isn't the only city whose residents have been drinking water from lead piping for years. Researchers found high levels of lead in Chicago homes, yet city officials failed to warn residents of...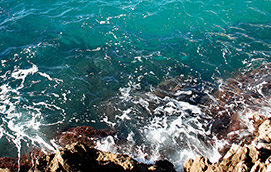 ---
Chloramines are disinfectants added to drinking water. They are formed when ammonia is added to chlorine to treat drinking water. Chloramines make it so water has longer lasting treatment. This ensures the water is...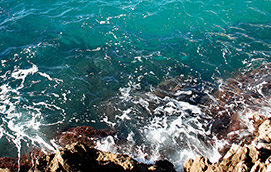 ---
Water filters are incredibly important to our health.  Drinking water is so natural in a lot of cases that most people don't think of what is in the water that is slipping its way...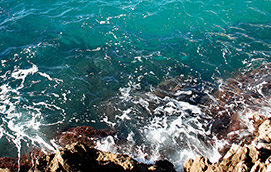 ---
Last week, our family experienced a very short time period without water. Though it was only 20 minutes long, it seemed to completely put our lives on hold. It all began with a water...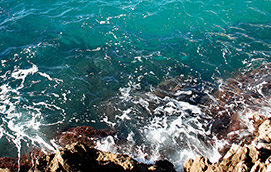 ---
There are many different opinions about how much water one should drink daily. The health authorities generally recommend eight 8-ounce glasses (64 oz.) a day, while other water experts say that one should sip...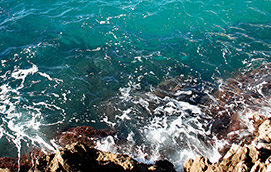 ---
Hello friends, my name is Melody and I am happy to say that I've recently started training to help with Friends of Water. This opportunity has been both enjoyable and educational. Although I assumed...