---
In recent years there have been a growing number of more widely-distributed news stories pointing out the large number of new contaminants in our drinking water, including chemicals and hormones.  While no water filter company...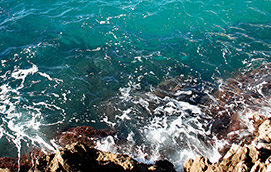 ---
Chloramines are disinfectants added to drinking water. They are formed when ammonia is added to chlorine to treat drinking water. Chloramines make it so water has longer lasting treatment. This ensures the water is...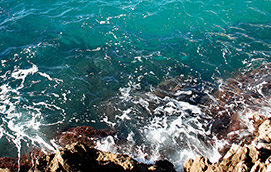 ---
Chloramine is being used more and more widely as an alternative disinfectant to chlorine.  It actually consists of chlorine with ammonia added. There are a number of health risks associated with the byproducts of...