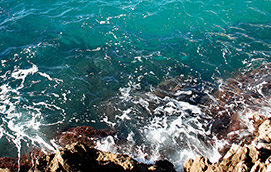 ---
A new study performed by scientists from the University of California, Berkeley, shows a range of developmental problems in children born to women who work in pesticide-treated fields.   The research study has been...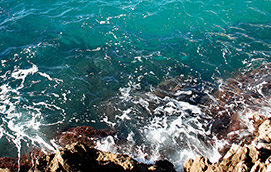 ---
It is our view that you can do research on the web to help get informed. But in the end you do have to trust your own knowledge and intuition.  And of course your own experience....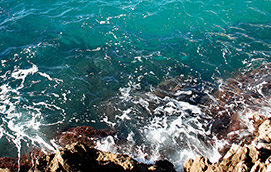 ---
According to the March 3 Time Magazine, children's drinking manganese in water has been linked to lower math scores, hyperactivity, impaired motor skills and some drops in intellectual function.  Although the article doesn't specify...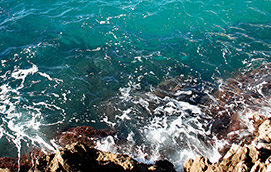 ---
Ayurveda, the traditional health science of India, says that drinking water during meals 'put out the digestive fire (agni).'  A post on the Mayo Clinic site disagrees.  That short article follows. "Does drinking water...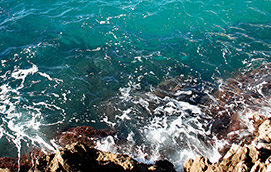 ---
A small article in the January/February Atlantic magazine explains how a fellow has introduced small pieces of iron for rural Cambodian people to put in their cooking pots as a way to combat iron...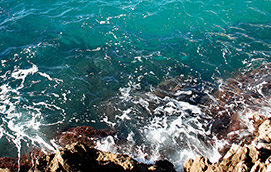 ---
We just returned from a long weekend in San Francisco.  Living out in the Sierra Foothills as we do, we enjoyed many city activities not available here.  We spent a lot of time in...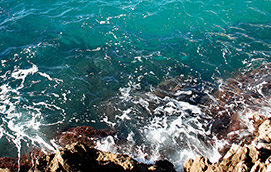 ---
More than one million people living in the Denver metro area have been warned about possible lead contamination in their tap water.  The problem is traced to older lead-based piping that exists in those...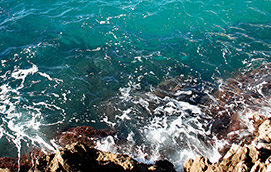 ---
An interesting newer line of products we've added to the friendsofwater.com store is the series of Handheld UV Water Purifiers from SteriPen. There are very small portable Water Purifiers for use in traveling, outdoors...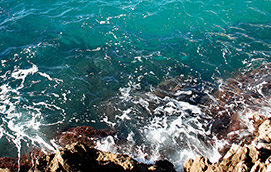 ---
Although cooling clothes have been available for some time, it was in the summer of 2010 that awareness took a big jump, and many more people started wearing this type of clothes to stay...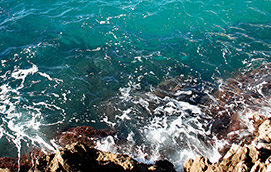 ---
This line is endlessly repeated by individuals and all over the web.  Don't believe it. Reverse osmosis is a fairly effective way to separate contaminants from the water you want to use.  Membranes allow pure...