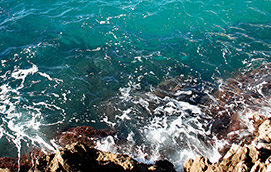 ---
Due to cold weather in Bradford, PA, a major water main break occurred at The University of Pittsburgh last Tuesday. According to the wgrs.com article on the event, "An estimated 18,000 people have been affected...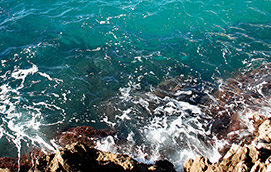 ---
Learn more about The Water Project You can now help provide clean and safe water for people, families, and children in Africa. The Water Project provides wells and other water projects for communities around...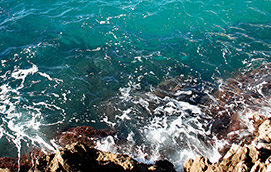 ---
Studies recently found that kids in some New York City public schools drank water almost three times more often after water dispensers were installed near their lunch lines. The author of the study said...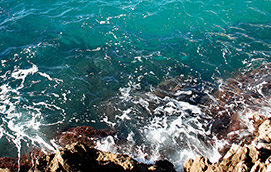 ---
The San Diego California City Council has decided to recycle waste water, making it pure to use for drinking water again.  This is one example of steps California cities are taking to address the...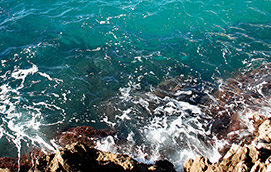 ---
My husband and I and our 10 month old son live in Northern California. Our family and friends who live out of state are always asking us about the current drought and how we've...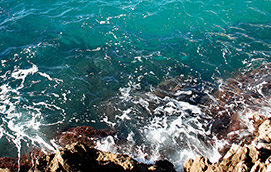 ---
1. Shorten your shower by a minute or two and you'll save up to 150 gallons per month. 2. Time your shower to keep it under 5 minutes. You'll save up to 1,000...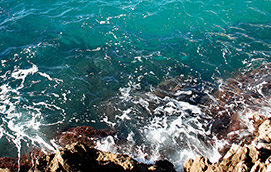 ---
#1. When washing dishes by hand, don't let the water run. Fill one basin with wash water and the other with rinse water. #2. Designate one glass for your drinking water each day,...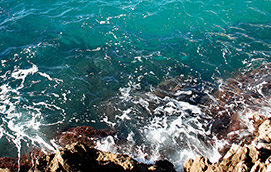 ---
Learning so much about water has caused me to reflect upon my own experiences with water throughout life. As a child I don't remember drinking water regularly, but I assume my parents gave...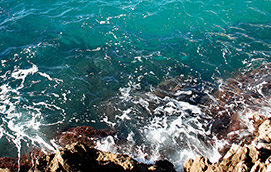 ---
Hello friends, my name is Melody and I am happy to say that I've recently started training to help with Friends of Water. This opportunity has been both enjoyable and educational. Although I assumed...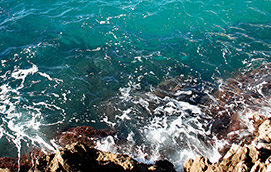 ---
We're big fans of the International Council of Thirteen Indigenous Grandmothers.  If you haven't read their book, Grandmothers Council the World, we suggest that you do.  Visit their site at www.grandmotherscouncil.org.  These great souls...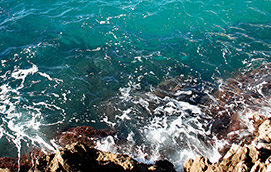 ---
The world's largest water lilies are blooming in a tropical greenhouse at London's Kew Gardens.  In nature, the largest water lily type, Victoria Amazonica, is found in shallow freshwater lakes in the Amazon basin. ...