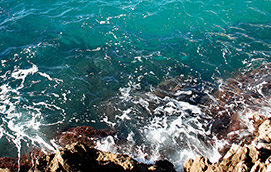 ---
In recent times a growing number of municipalities are adding ammonia to the water supply.  They are doing this for two reasons.  One is in recognition of some scientific study results that suggest chlorine is carcinogenic. ...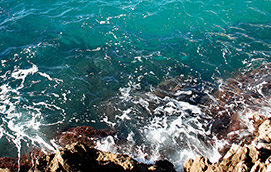 ---
This water filter has more filtration material than others for better and longer filtration. These filters are available in 2-canister, 3-canister, and even when needed 4-canister configurations.  (A 4-canister filter is 2 2-canister units...
Each week, we email you our newsletter, which is full of great tips, advice, and important information.
We deliver the inside info directly to your email inbox about new products and special offers at Friends of Water.
You can unsubscribe at any time. We never sell your email address!